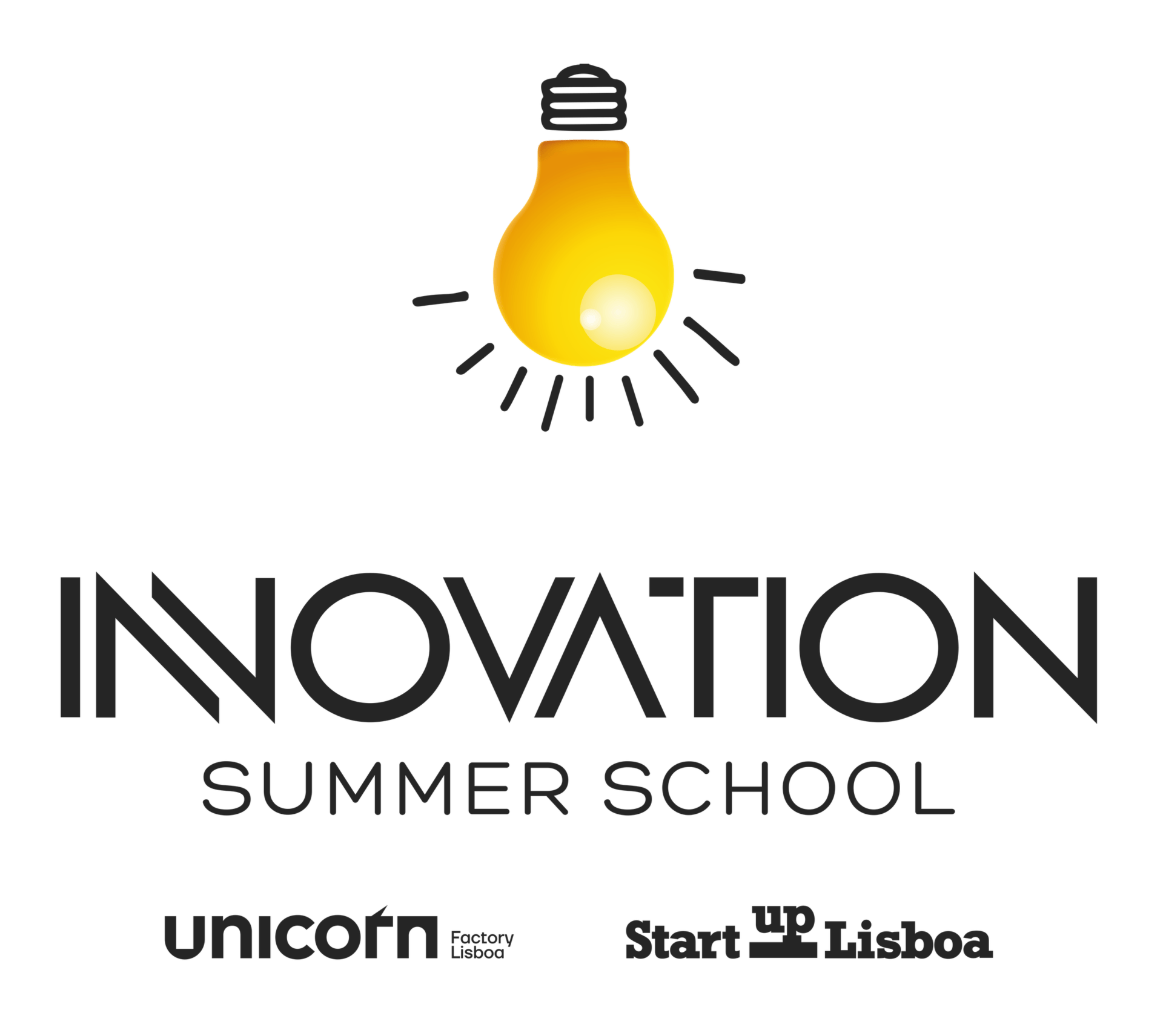 Learn the skills necessary to make a real impact in the world and succeed in the future of work!
Apply today to join young entrepreneurs, innovators and designers in this fun, experiential learning experience led by innovation experts from New York City.
High school students from any school, background or origin located in Portugal or abroad
July 17 - 28, 2023
Mon to Fri, 9:30am to 5pm
Lisbon (venue to be confirmed)
600€ 360€ with lunch included (40% discount for the 1st edition!)
In this two-week innovation and entrepreneurship program, you will gain first hand experience in the innovation process and collaboratively design and pitch a new business, product or service that solves a real-world problem and a challenge for an actual company.
Working with New York venture studio Co-Created, you will tap into your innate creativity, problem-solving skills, strategic thinking, and entrepreneurial mindset as you learn the innovative processes of cross-disciplinary concept development.
Work in teams with defined roles based on your individual strengths
Collaboratively solve real-world problems that inform and support your career choices
Do engaging and meaningful work with industry experts
Develop skills that are paramount for your future career
"

Innovation is not just for industry experts.
Student teams create real value.

"
What skills will you develop?
To join the program, tell us about yourself by filling in our application form here in full.
We are approving completed applications and we are filling the limited number of places on a first come, first served basis, so apply today to make sure you get your spot!
Step 1
Best practices and meet your teammates
Step 3
Learning user-centered design
Step 5
Solutions and presentation skills
Step 7
Competition and customer analysis
Step 9
Finalize business concepts and pitches
Step 2
Solving the right problem
Step 4
Meeting a founder/company and the challenge
Step 6
Pitches and the Lean Product Plan
Step 8
Pricing techniques and early validation
Step 10
Pitch to a panel of experts
Stacey Seltzer
Stacey Seltzer is a partner at Co-Created, which has launched 90+ new ventures and created $8.4B+ in enterprise value for global multinational corporations over the past 10 years. Co-Created runs programs for established companies such as LEGO, Newscorp, Verizon, Kaplan and Coca-cola identifying new innovation and business opportunities and creating new adjacent businesses through a proprietary lean incubation process. A startup junkie, Stacey has also worked with numerous startups from Managed by Q to Barkbox, CuteCircuit, Joost and others. Stacey received an MBA from Columbia Business School and a bachelor's degree from Brown University.
Philip Petersen
General Partner @ Prehype
Philip Petersen is an entrepreneur and product developer with more than 20 years of experience. As a cofounder of Prehype he is creating structures that allow corporations to act in innovative ways to build new businesses. Philip also acts as advisor for several entrepreneurs. Philip began his career at Intel and Egmont. He launched his first business at 28, a weekly newspaper for 4-6 graders and language schools. Later he moved to London and New York to build startup video service Joost. He then ran digital services at We Love People, before starting Prehype. At Prehype, Philip has led many co-creating initiatives with corporate partners such as News Corp, Lego, RBS, GE, Unilever, Mondelez International, Danone, Carlsberg and others.
Cate Han
Founder @ Hudson Lab School
Cate Han is the founder of Hudson Lab School. She has helped startups raise over $100M in early stage capital and worked with entrepreneurs to build company value through mentoring, strategic planning, practical problem solving, and fundraising. Cate began her career as a Quantitative Analyst at Sanford C. Bernstein. She co-founded Launch Collective and Learning Pods and set up the finances for Managed by Q. Cate is a Chartered Financial Analyst. She earned an MBA from Columbia Business School and a BA from Barnard College.
Brian McDonald
Founder @ Hudson Lab School
Brian McDonald, recipient of the 2019 STEMX Curriculum Design Award, combines the worlds of engineering, design thinking, and entrepreneurship in the classroom. At the Design Lab at Scarsdale High School, Brian has collaboratively designed a cohesive, authentic, and experiential STEAM program integrating experiential learning and self-reflection. Brian has a BS in Technology Education from SUNY Oswego and an MS in Humanistic and Multicultural Education.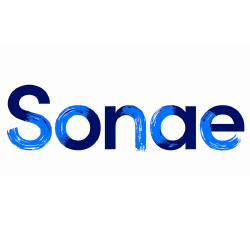 Key Partner
"At Sonae, we see ourselves as agents of change and we invest in projects that aim to create a better tomorrow for all. We recognise Education as one of the most effective tools to achieve this, as a powerful "social elevator", and that is why we are associated with Innovation Summer School, ensuring that any young person, regardless of their background, has the opportunity to develop their innovative spirit and reach their full potential." Daniel Fonseca, Head of Branding & Communication
Key Partner
"NOS is associated with this initiative, through WTF, the brand of this generation. This summer program, by allowing young people to develop their potential and creativity, is fully in line with the WTF DNA of disruption, of innovating and awakening its community. At the same time, we want young people to have the opportunity to participate in the brand strategy, which is always reinventing itself according to their passions and needs." Carlos Almeida, Head of Product and Digital Marketing
Location Partner
"It is a pleasure to host this initiative at ISEG because we are aware that entrepreneurship is not just a skill, but essentially an attitude that should be promoted in young people to drive economic growth, innovation and social transformation.", Helena Laymé, Diretora de Marketing e Relações Externas
Location Partner
"LACS hosts this youth program to foster creativity and networking, as well as immerse the students in new work models, so that as future professionals they will already be familiar with the new paradigms of the labor market in a global ecosystem.", Raquel Correia, Head of Marketing & Commercial