The building block of Lisbon's ecosystem.
Be part of our inspiring community and stay connected with our member's diverse, supportive, innovative and welcoming minds.

Don't miss our events and opportunities to network and learn from the real-life experiences of our community of alumni, founders and ecosystem players in Lisbon and beyond.

Our events encompass talks, fireside chats, meetings and a diverse array of social gatherings.
What does our community say​
The Unicorn Factory Lisboa focuses on the foundations for promising ideas to grow into disruptive businesses with long-lasting impact through knowledge sharing, expert advice, and unique access to opportunities locally and globally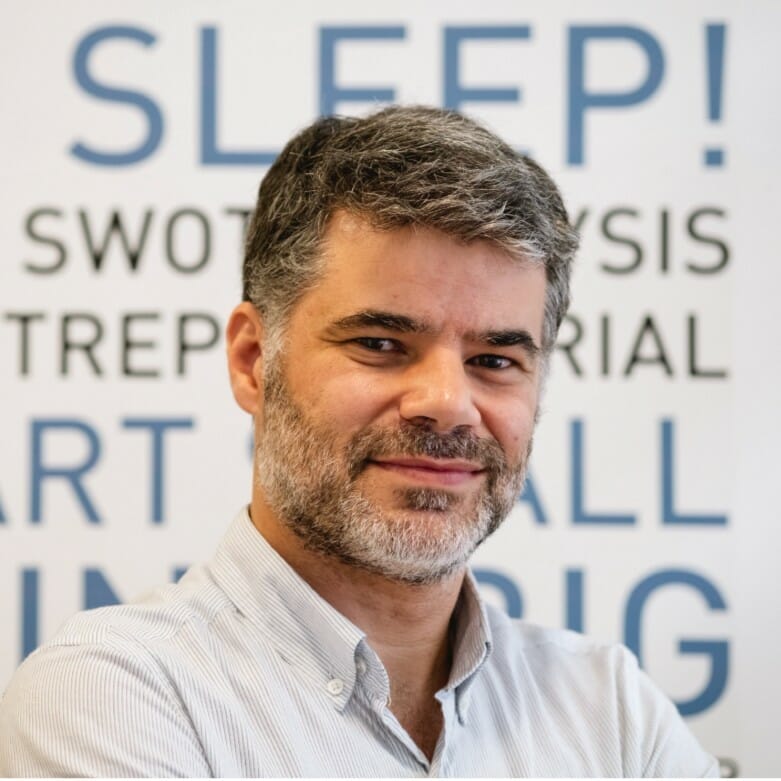 Gil Azevedo
Executive Director
The best mentors are the ones that are great listeners and have great connections. Being structured here as an advisory board is also a huge advantage, as it's a unique experience that I have seen produce better leaders with a stronger sense of accountability for their decisions.
Brendan Yam
Advisor
Lisbon is already known as the city for entrepreneurship and the program "Unicorn Factory Scale-Up" will take startups and Lisbon to the next level. We are proud to be part of this program and this vibrant entrepreneurial community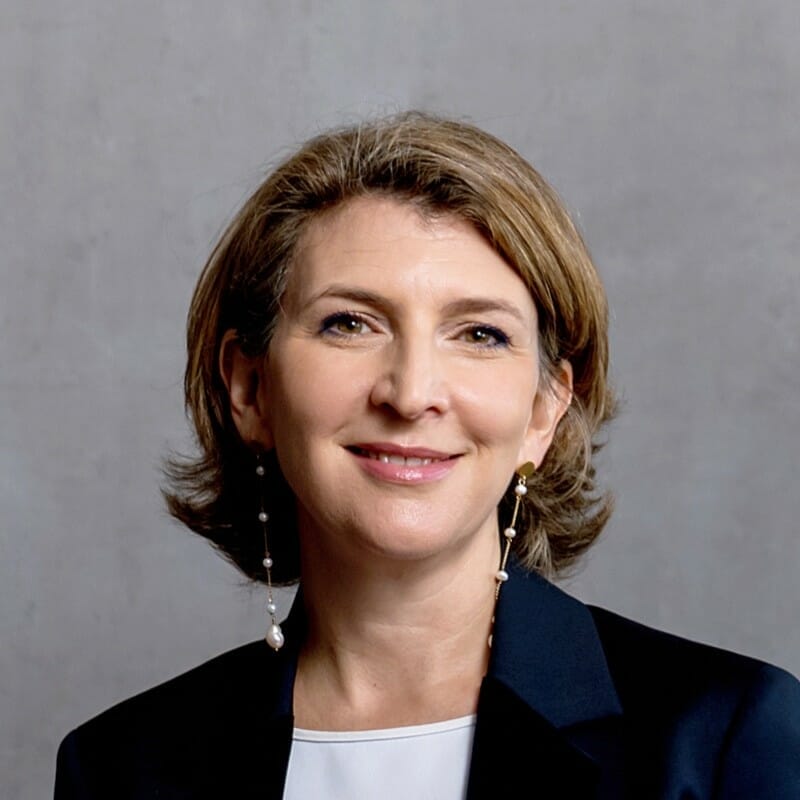 Celine Abecassis
Dean
The Unicorn Factory Lisboa is the place we teach the details and the processes to transform ideas in great businesses, change the world and have purpose
Carlos Moedas
City Mayor
Want to become a
mentor

, an

investor

or a

partner

?
If you have an interest in becoming a mentor, investor, corporate or international partner of Unicorn Factory Lisboa, we would be thrilled to hear from you!

We will try to be as brief as possible in getting back to you.
Thank you for helping us to create a world-class ecosystem in Lisbon.
Stay tuned with our newsletters.